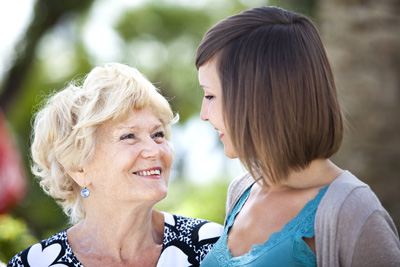 Please call us toll-free statewide at (405) 701-7085 to discuss whether home health is right for you or someone you love. We can also come to your home for a no-cost, no obligation assessment.
Physicians can also fax Home Health orders to us at (405) 233-0563. We will verify Medicare benefits and contact the patient to schedule a convenient time to begin care.
If the patient is in the hospital, nursing home, independent living facility, or rehabilitation facility:
Simply request a home health referral with the Physician, Social Worker or Discharge Planner.
You may request CompleteCare Home Health to provide your home health services. Under Medicare guidelines, each beneficiary has the right to choose their own home health care provider, as long as specific requirements are met.
Before you are discharged, verify that home health care was ordered and that CompleteCare Home Health was requested. We will then call you to set up a convenient time for a visit with one of our nurses.